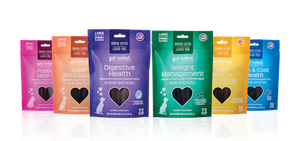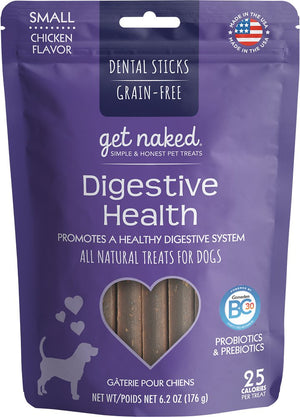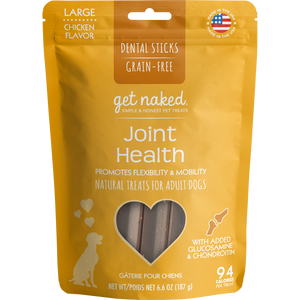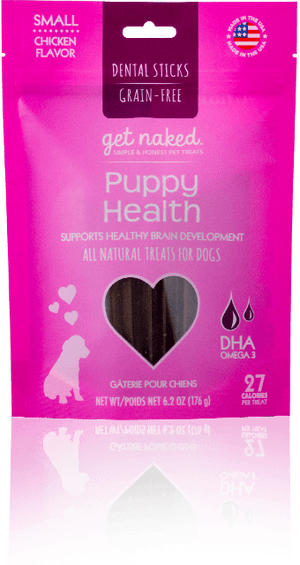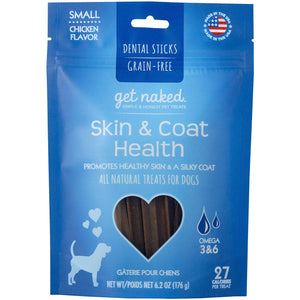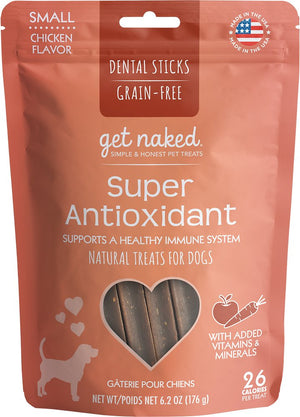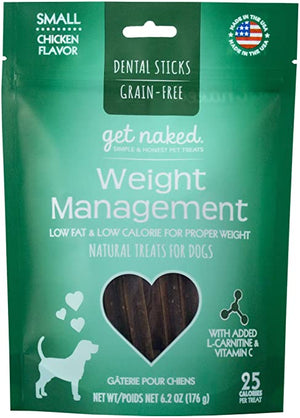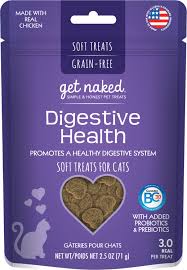 Get Naked Grain Free Chews & Treats
Get Naked Grain Free Treats are a great way to spoil your pets - while giving them something that's beneficial for them too!
Chosen for their awesome, simple ingredients, and beloved by fur kids. Your dog will never know that these delicious chews are healthy and great for their teeth... your cat will just think they are getting the best treat ever!
Infused with herbal ingredients and supplements for various health issues.
Tip: Choose Skin & Coat for healthy adult dogs, and Joint Health for senior pooches.
---