Dog Day at the Dentist fundraiser for Paws it Forward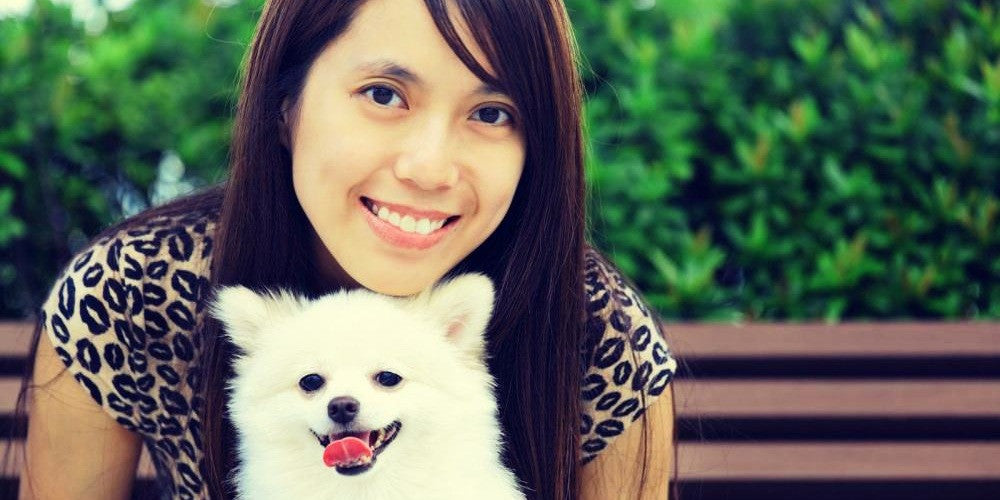 Help us support Paws it Forward Dog rescue, with our Dog Day at the Dentist fundraiser!
For a $10 donation, your pooch will get a toothbrush perfect for their size of mouth, yummy toothpaste, a tasty all-natural chew and a free dentistry estimate from holistic veterinarian Dr. Jason.
The time of your ticket is your apointment time with Dr. Jason, but you are welcome to come early or stay late to shop and socialize in our fun Pounce & Hound Fine Pet Goods shop.
By the way, dentistry estimates are always free at Pandosy Village Veterinary Hospital (the toothcare bonus gift is special for this event!) You can read more about our all-inclusive approach to dentistry here (and see prices too!)
If you have two or more pets that would like to participate in the Dog Day at the Dentist, please book a ticket for each pet!
Thanks for supporting Paws it Forward! Cheers to happy healthy pets!PS: We do a lot of cat dentristry too! Just give us a shout at 778-478-7088 if you'd like to book a free dental estimate for your cat, at another time without all the dogs milling about!
---
Also in Natural Pet Health Blog
If you do need to evacuate, a little preplanning, can help the stressful situation. Having supplies from home makes uprooting much easier on your pet, so pack a grab bag with pet care essentials. Download a packaging list for your pet go bag here.