NEW top quality Farmina pet food from Italy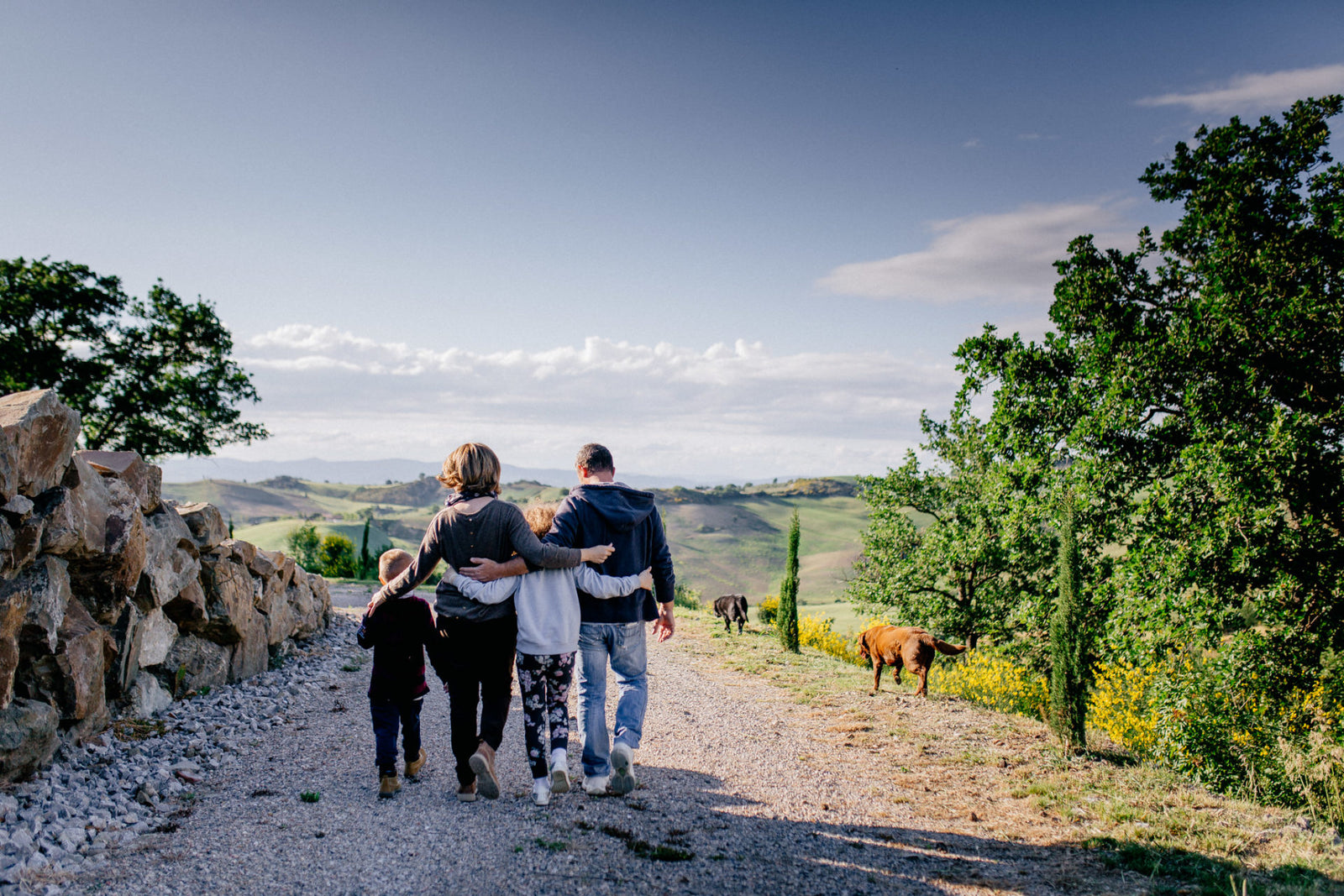 You asked for it!  - NEW top quality Farmina pet food from Italy 
After this summer's news about some pet food increasing the risk of heart disease, our nutrition team at Pandosy Vet went on a hunt for a high quality dry pet food without pulses. To sum up our previous article "DCM Heart Disease and Dog Food" cardiologists are working on the premise that pulses (lentils and peas) lead to increased heart disease in dog breeds already prone to heart issues. Our mission? To offer a pulse-free dry dog foot with great ingredients.

Our hunt led us far and wide, since many pet foods that avoid pulses also use sub-standard ingredients, like meals (aka, animal products that don't qualify as meat. Yuck. Don't buy that stuff.)
Finally, we found it!
Farmina is a Italian, family-run company that makes top quality dry food for cats and dogs. 
University of Naples Forumlated -
Top Quality Ingredients
Farmina makes world-class pet food, made in Italy. Their recipes are formulated in conjunction with the University of Naples, and meet the incredibly strict European pet food regulations (- we only have guidelines in North America.)
From Farmina's extensive lines, we've selected three protein choices that you can rotate as you like - and all meet Dr. Jason's high standards.

The N&D (Nutritious and Delicious) Ocean diets are from wild-caught fish from the North Sea (the cleanest fishery in the world) and all N&D Ancient Grains meats are raised without the use of antibiotics or hormones. Additionally, the Ancient Grains line uses non-GMO heritage spelt as the carbohydrate, avoiding any issues with lentils and peas.
Full lists of ingredients and nutritional analysis are found here for Ancestral Grains and here for the Oceans foods.
Try Farmina's fantastic food - free!
Dogs just love Farmina's nutritious and delicious food - if you would like to give you dog a taste, just stop by our Pounce & Hound shop and we'll give you a sample! 

We have Chicken Pomegranate Ancient Grains, Herring Orange Ocean and Lamb Blueberry Ancient Grains in stock. Farmina makes a great Chicken and Pomegranate puppy food, and we also have three flavours of Farmina cat food.
Also NEW! Order your pet food on-line for pick-up at Pounce & Hound!
Beat the Rush - Order Pet Food for Pick-up!
We are excited to announce that we have a brand new on-line ordering system on our website for pet food! That's right - you can simply visit our PandosyVet.com website, pay online, select a time for pick-up and we'll have your food selection ready to roll when you arrive. We're in beta-testing mode, so there might be a few blips - but we think this will really help that family meal planning and 5 o'clock pet food rush. 

Please let us know about your experience ordering online, and don't hesitate to let us know what other products (except prescriptions) we should be adding to our online store!

If you have any questions about pet nutrition for your dog or cat, please don't hesitate to connect with us. Call 778-478-7088 or email frontdesk@pandosyvet.com. We are happy to help.
Yours in holistic pet health,
Dr. Jason, Arnica, Hannah, Jackie, Christine, Jessica, Bethany, Ashley and Sian
---
Also in Natural Pet Health Blog
Laser is a spa-like experience, a non-surgical, drug-free way to reduce pain and inflammation.
What to do if your dog gets into your Halloween chocolate stash...
Keeping your fur kid's teeth and gums healthy is not just about a sparkling smile and fresh breath, it's about maintaining their overall health and quality of life.