Wanted: cheerful, efficient vet tech!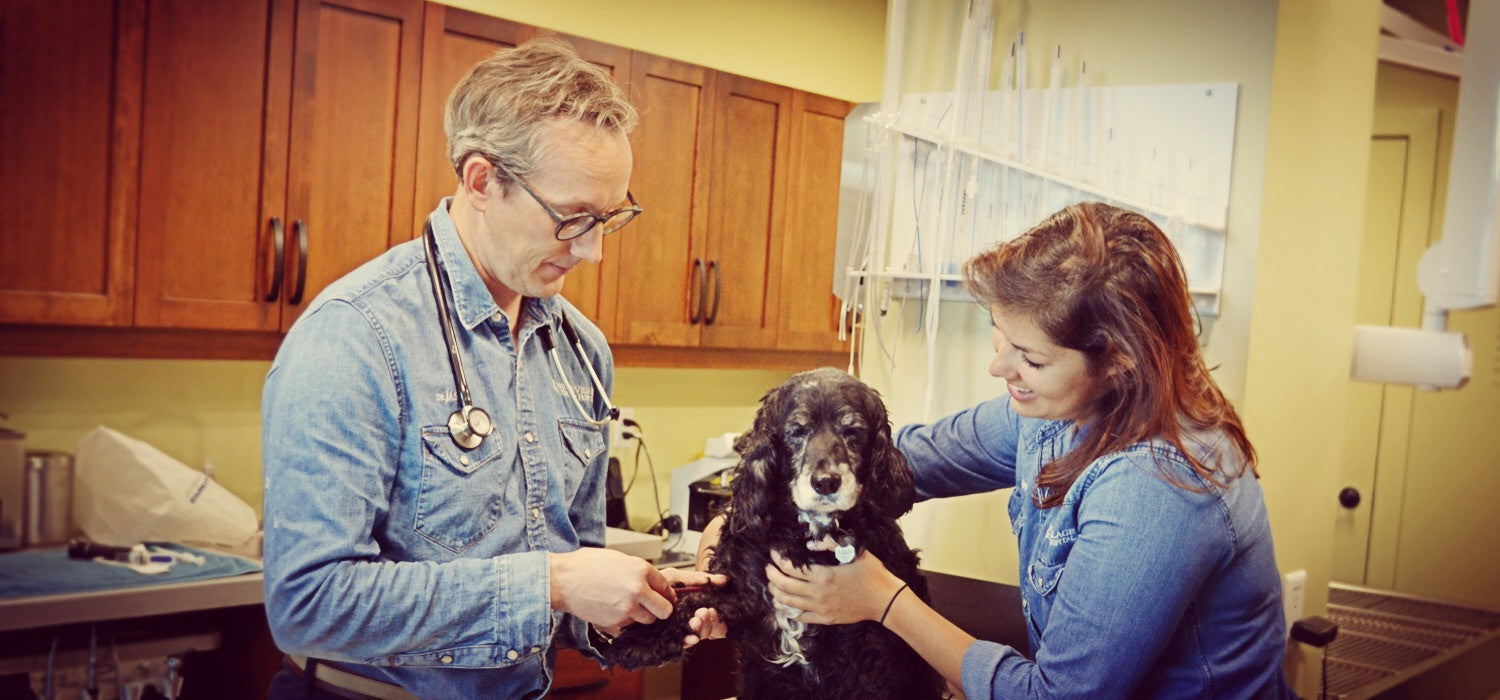 The Okanagan Valley is world renowned for our beaches, wine, local food scene and amazing outdoor fun. Our urban hospital is two blocks from the beach, and surrounded by coffee shops and good restaurants. Big White ski hill is just a short drive away! If it's a balanced, healthy lifestyle you are looking for, consider working as a technician at our gorgeous clinic.
About us: Pandosy Village Veterinary Hospital is a growing holistic veterinary practice in the trendy Pandosy Village area of Kelowna, BC. We have a unique concept, integrating a two year young hospital and a high end retail pet store. We are a family business, focused on a high quality of life for our employees, patients, and ourselves.
The position: This 4-5 day a week position entails assisting in surgery, laboratory work, inpatient procedures and patient consultations, as well as attending community events, advising clients on nutrition and other pet products in our retail store. We offer health benefits, an alternative transportation allowance, paid continuing education, two weeks paid vacation with optional additional unpaid vacation and all long weekends off. We are an equal opportunity employer, and believe that diversity adds value to our business. You will be working with a holistic veterinarian, an animal chiropractor, passionate hospital professionals, and a fleet of pre-vet volunteers.
About you: Your sunny disposition, sense of humour and quick wits are backed up by sharp, fast technical skills. You enjoy working with clients as much as with their pets. You are a veterinary technology program graduate or have equivalent experience. You ideally have strong experience assisting in surgery, laboratory work and dentistry. Interests in nutrition and alternative medicine are major assets. A passion for learning and an open mind are absolute musts.
This position starts in November 2016. Please apply by email with a resume and a cover letter that tells us about your personality and passions by Oct 15, 2016: info@pandosyvet.com 
---
Also in Natural Pet Health Blog
Laser is a spa-like experience, a non-surgical, drug-free way to reduce pain and inflammation.
What to do if your dog gets into your Halloween chocolate stash...
Keeping your fur kid's teeth and gums healthy is not just about a sparkling smile and fresh breath, it's about maintaining their overall health and quality of life.